I shared a post on social media the other day that I thought to share with you here. I hope your day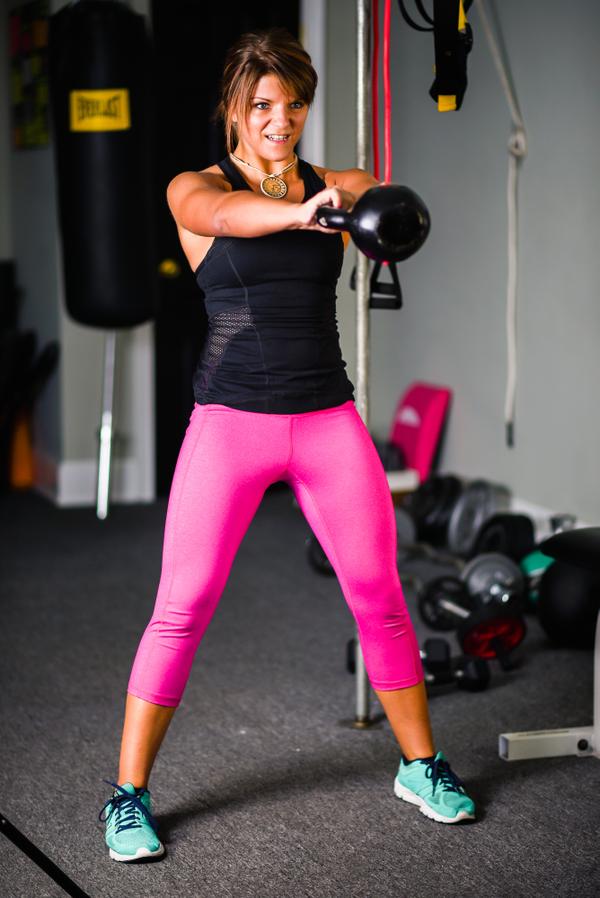 is going wonderfully!
"Movement is powerful.
Movement can fuel all of your life. I don't care what t is – walking, dancing, yoga, lifting, swinging heavy stuff around .. we always feel better when we do it.
It raises our frequency.
We were not meant to be sedentary, stationary creatures.
Movement can clear your mind, alter your mood, discipline your focus, and all-around make your life better.
How can you move today?
Can I help you break inertia to get moving, either for the first time, or again? I'm currently looking for a few new clients to work with that are ready to make a change.
I'm offering a handful of free transformation sessions to find the right ones to work with. To apply, go here: 
http://bit.ly/2enh3ZW
.
There's no time like right now.
Do it for you!"